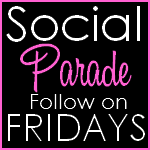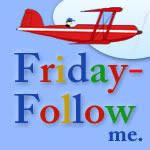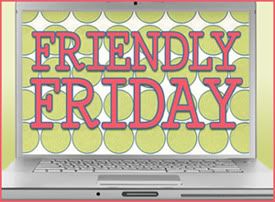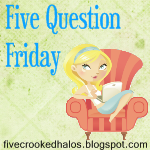 1. Are you a neat sleeper or a messy sleeper?
Messy sleeper I share a queen size bed with all 3 boys
2. Fill in the blank. I wish I was more ________________.
in shape
3. What is something that you wish you had been warned about?
that letting my oldest play the xbox once would turn into an obbession
4. What was the best thing you ever found at a garage sale/flea market?
brand new $200 carseat for $10
5. If you could have any meal brought to you right now, what would it be?
hersey bars and a six pack :)