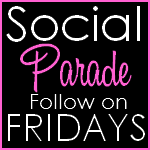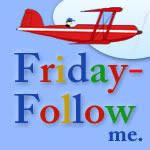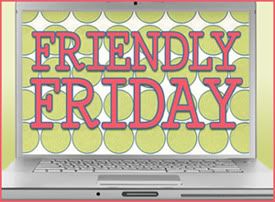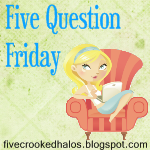 1. What were your school colors?
Black & Gold. We were the Yellow Jackets
2. What's the best compliment you ever received?
My husband asked me to marry him. after 9 years together and 2 kids.
3. Do you buy cheap or expensive toilet paper?
Whatever is on sale ;p
4. Have you ever had a surprise party thrown for you? Or have you had one for someone else?
I've never had one thrown for me but I did throw asurprise baby shower for my cousin when she was pregnant with my Goddaughter
5. What is one material possession that you "can't live without"?
My cell phone. Im lost without it.