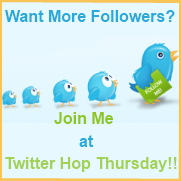 Welcome to the third edition of Keepin' Company Thursdays. If you'd like to participate in this meme hosted by Heck of a Bunch and Traci66.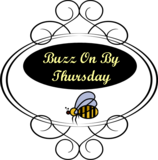 Welcome to "Buzz on by Thursday" blog hop, hosted by Fashionably Organized and The Two Savvy Sisters!

Buzz on By Thursday is a great way to meet new bloggers and increase your Google followers! So join us, we promise you will have a blast!!